after arriving in Panama after a 16-hour bus ride.

decided to make life easier during the trip.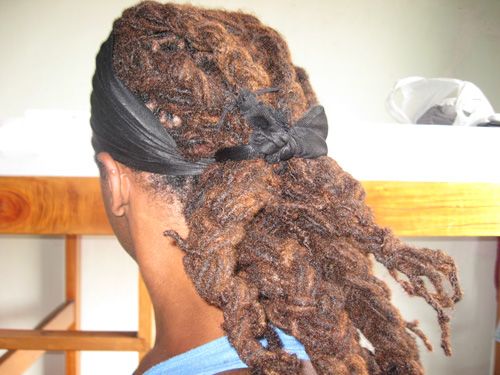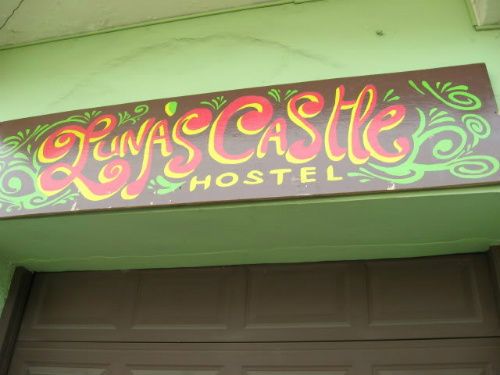 I stayed here at Luna's Castle for four days. Being the second hostel I stayed in, it was much larger than Hotel del Parque in San Jose, Costa Rica. It is a restored mansion from the days of Spanish reign. That means the building itself is at least 400 years old. Filled with mostly young travelers, I got to meet mostly non-brown people from all over the world. In my short time, I was, of course, the only brown non-employee with a penis. There was a Black girl from California...but naturally, she was muy frumpy with the most struggletastic braids ever and wasn't too keen on chopping it up with me. Her loss.

I was surprised by the number of people who reported that they'd been here for months or years after deciding not to leave on vacation.

"I came for the summer and decided not to go back to England," a British gymnast told me.

Jason, one of the employees of the hostel came from the States 15 months ago, and decided to stay. Now, he's fluent in Spanish and has built a pretty awesome life here.


Luna's Castle sits atop Relic Bar, a popular local hangout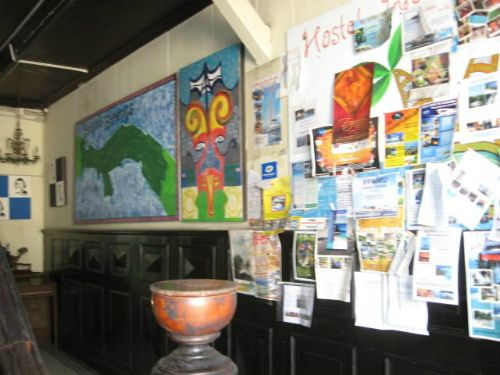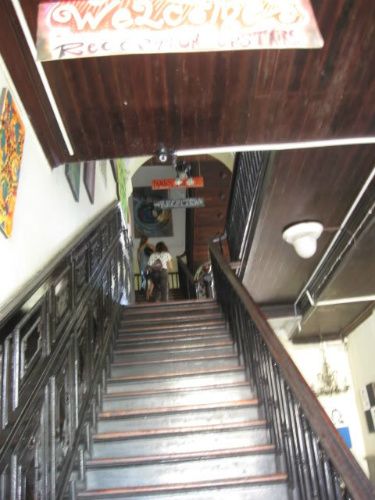 stairway to the lobby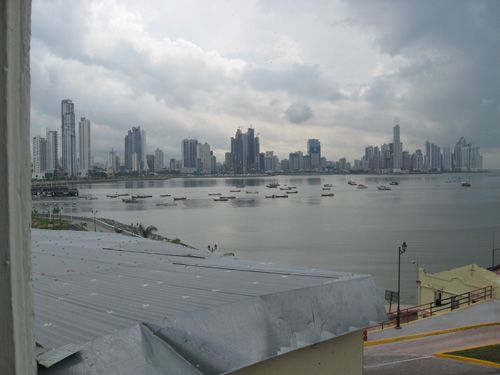 the view from my room in the hostel, Luna's Castle.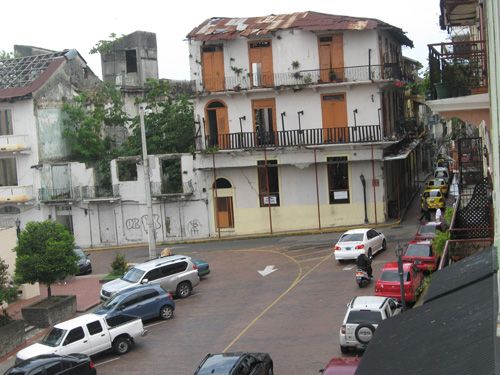 Now, I live about 5 minutes away from here, on Avenida A, but pass Luna's Castle regularly when I go run the Cinta Costera in the mornings.
Cinta Costera
all feedback is welcomed. yes, even those of you in the Bronx.|be notified of new posts:
Subscribe