The first stop my my journey out of Los Angeles was San Jose, Costa Rica. Booking my ticket back in January, fights into San Jose International Airport were about $150 cheaper than landing in Panamá City. And so it was decided. The plan was to stay in a hostel for a few days, wander around the city, and continue on to Panamá. I'd also make sure to eat as much as possible. For cultural immersion purposes, mind you.
My residence for five nights was Casa del Parque Hostel, located beside el Parque Nacional.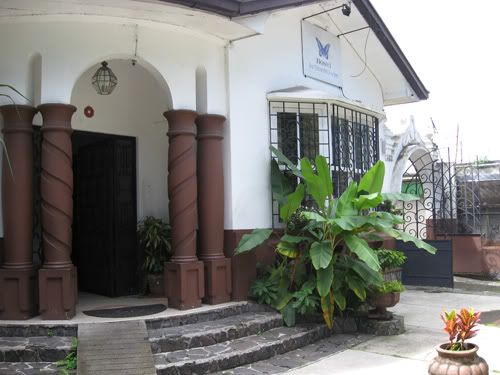 I'd never previously stayed in a hostel, but have heard from countless other friends and travelers that it was certainly the way to go. Knowing that I was traveling on a budget, the $10/night charge fit perfectly in my price range. A
hostel
is essentially dorm living. Accommodations range from unapologetically basic to mildly luxurious (relatively speaking, mind you) and, if you can live with the bare necessities, you'll be more than fine. For my first two nights, I stayed downstairs in this room. My bed was to the left of the bed in the lower corner of the picture.
The downstairs room had about six bed. Far from what I'm used to, but it certainly served its purpose. This particular hostel is one of the top-rated on HostelWorld.com in Costa Rica, which made it an easy choice for me. The most common reviews praised its cleanliness and the fact that it wasn't a "party hostel" like many others you will experience.
entrance.
I worked out, did yoga, and stretched in the mornings here in the garden.


ten. dollars. a. night.
All of the residents were friendly and surprisingly forthcoming with information, help, suggestions, and warnings. I got food recommendations, sights to see, and every other kind of trivial info I could want. Within hours, I was The lack of color is something I'll just have to get used to while crashing in hostels. Otherwise, my time here was great. Sonia, the cleaning lady, keeps Casa del Parque sparking. Like in all hostels, bed linen is changed daily. Wi-fi, coffee, cable tv, and parking are all included in a night's stay. The kitchen was fully equipped, with enough room for each resident to store food. Laundry service is provided for a fee. I felt completely comfortable and, if I was staying longer, would absolutely stay there.
On my first day, I wandered the area surrounding the park. Avenida Central is home to many shops, stores, markets, and vendors. I spent hours walking in and out of a few different places.
The American influence was unavoidable.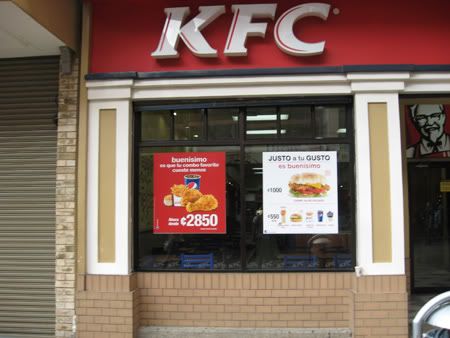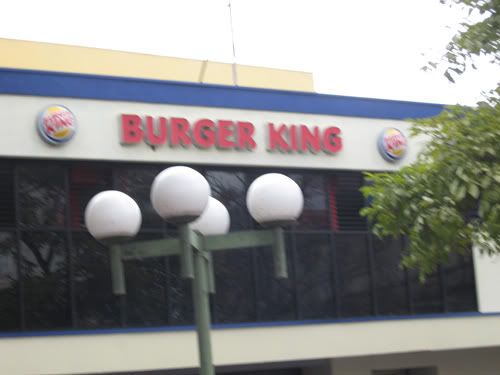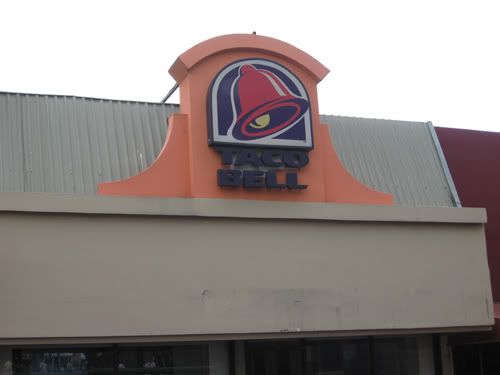 My first Costa Rican meal.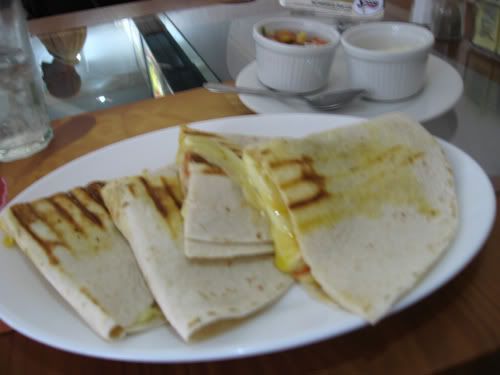 I wanted to start safe.
Parque Nacional, across the street from the Hostel: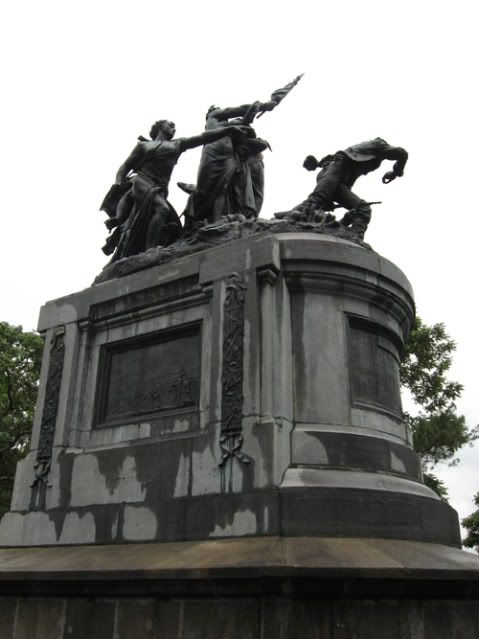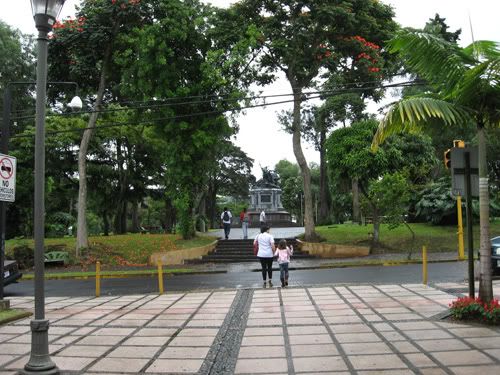 The park contained an walkway made from PC shells: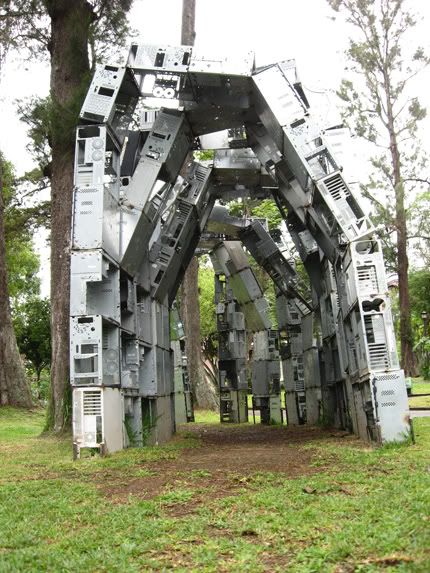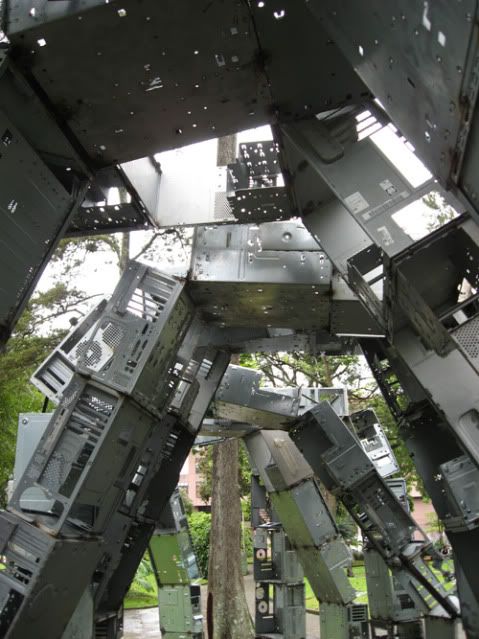 and this, made of suspended...circuit boards...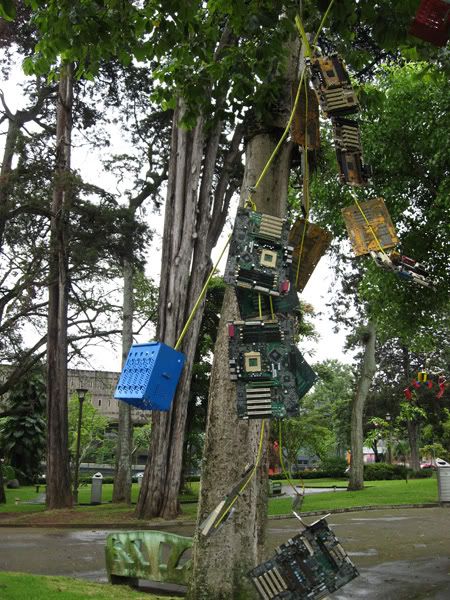 And wandered into an awesome artisan market: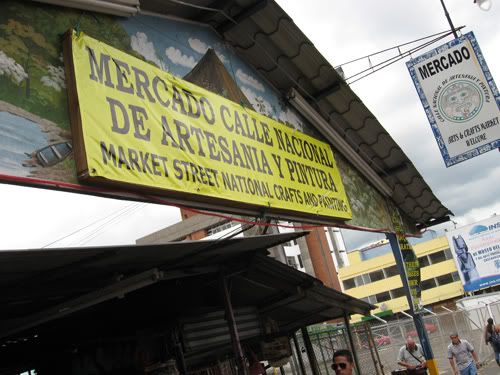 My time in Costa Rica was meant to last two nights, with my departure being on Saturday. That didn't exactly happen as planned. Check back tomorrow for part two.
all feedback is welcomed. yes, even those of you in the Bronx.|be notified of new posts:
Subscribe