it just hit me that, as of today, i've been in new york for three years.
wow.
what a journey it's been. i was browsing through photobucket and found some pics from my journey TO new york. similar to now, one dance i decided: i'm getting up and out of this place. made a plan, started saving, preparing mentally. said my goodbyes, and on 6/6/06, packed my entire life into my Altima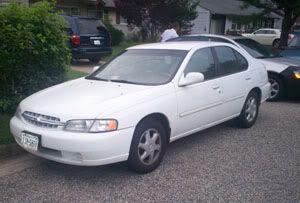 and hit the road.
a in-car sing-along on the Turnpike: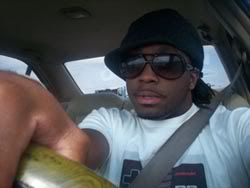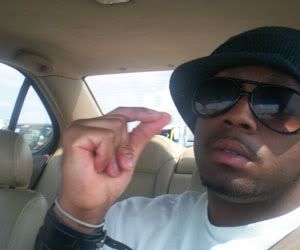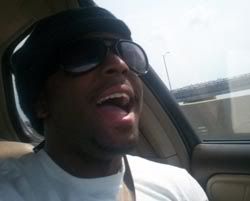 landed in jackson heights, queens. i was the darkest and tallest person in that hispanic neighborhood. stayed with my nut ass grandma. this was my room: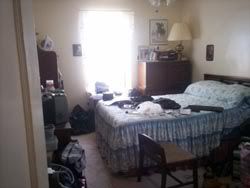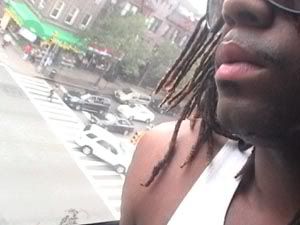 eventually, i got over her cottage cheese eating ass, her smoking, locking the door @ 10PM, and the commute on that god awful 7 train and moved here: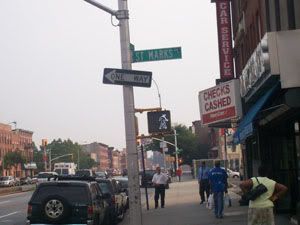 park slope, brooklyn,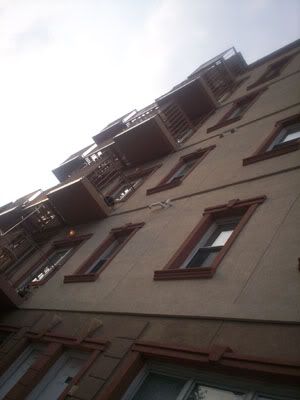 in the best apartment in the world,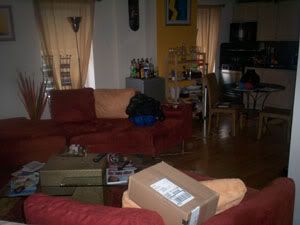 got a job: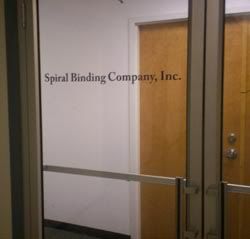 my first check: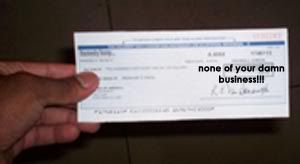 and started dancing,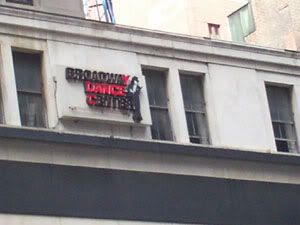 since then, I have made my first (and last) trip to Magnolia's Bakery,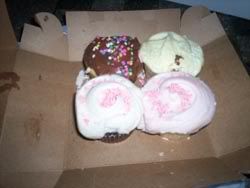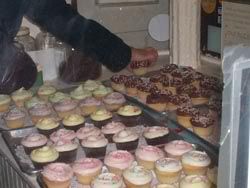 discovered my love for crazy New Yorkers,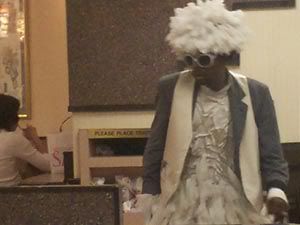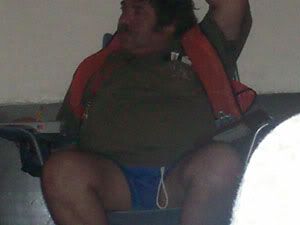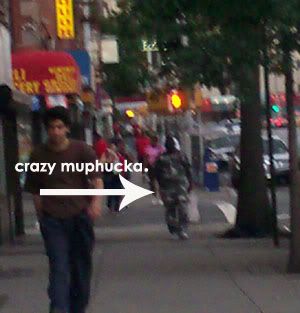 lost hair,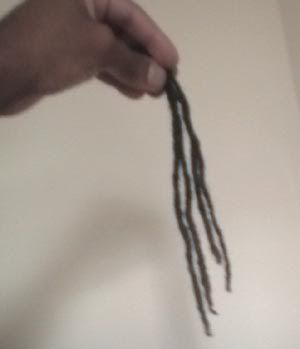 got fat,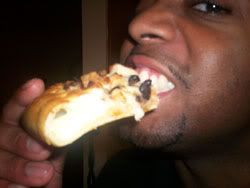 got skinny,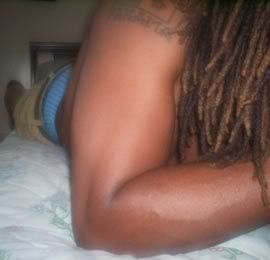 fell in love...with Jamba Juice,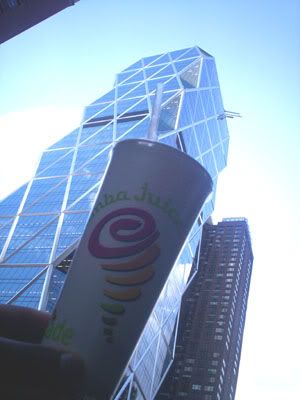 found love,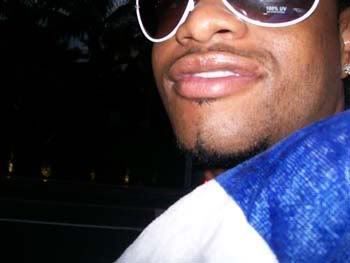 ...and a fafillion other amazing experiences. i'm overwhelmingly excited to enter this next phase of adult life. later tonight, i'll post some of my favorite blogs from my time here. for now: off to corporate servitude. but first, i'm treating myself to lunch @ Spice. ow ow ow!
stay tuned.
~chris.alexander